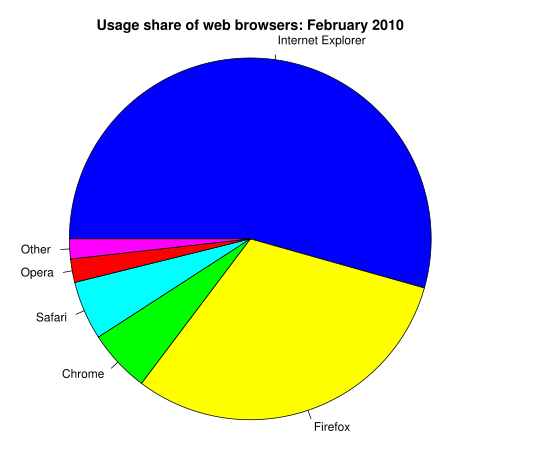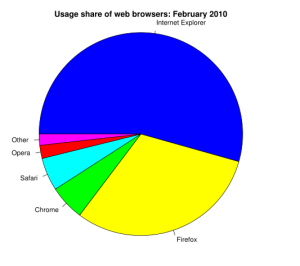 Apple has made a lot of noise recently with its decision not to support Flash on the iPad,  supporting HTML 5 playback instead.  There has been finger-pointing between Apple and Adobe relative to the performance aspects of Flash versus HTML 5, which requires browser support to work.  Some pundits are even stating that Flash is dead!  But a closer look makes us think otherwise.
First, third party testing shows that where Flash can access GPU-based hardware acceleration (i.e. Windows), its performance is equal to HTML 5 and MPEG4. (Read more about the test at the  Streaming Learning Center.)  Its clear Apple has its own agenda here, and only time will tell if consumer complaints over flash support will move Apple to open its platform.
Second, Microsoft's Internet Explorer,  still with 50%+ market share across all versions, does not support HTML 5 – this includes the most current version Internet Explorer 8 shipping with Windows 7.  So HTML 5 playback is not an option for these users.
Finally, since Adobe Flash penetration still exceeds 99%, Flash is going to continue to be the preferred video playback medium on the web for the foreseeable future.  Long-term Flash dominance is not as clear as mobile devices become increasingly important, but any change will be gradual.
If reaching Apple iPhone and iPad users now is critical, encode your on-demand content in MPEG4/H.264 format and it should playback fine.  The HTML 5 specification, still in draft, does not yet support live streaming. For now you will need to use a proprietary client to stream live to iPhone and iPad devices.