We often get caught up in the technical "how-to" or in the tactical "project plan" when considering a live stream. But for marketers and meeting planners I'd recommend that you start by answering these three questions. Answering these questions helps drive the conversation with your webcast service provider and is the first thing that we will ask as we guide you through the production options and related costs.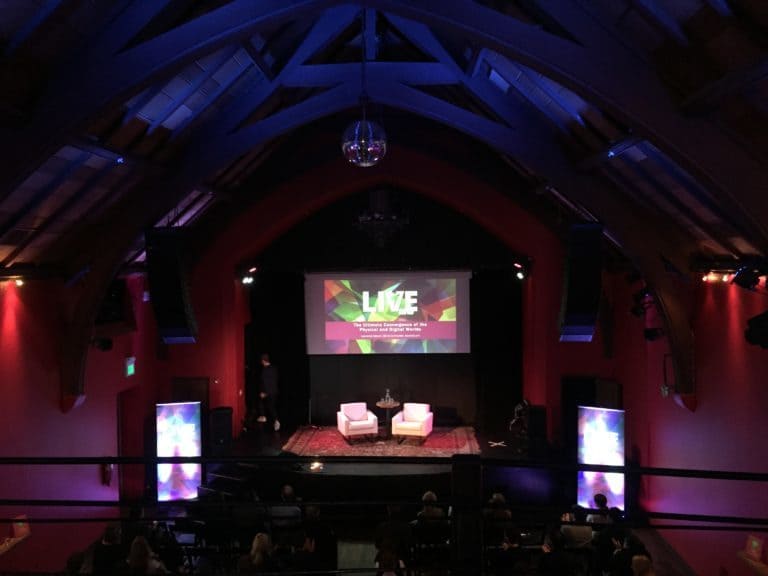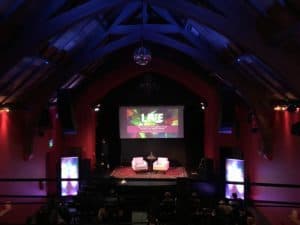 Why do you want to webcast this event?
This is a fundamental question and helps align both internal stakeholders and your external production teams with a common set of objectives. It will help determine what metrics should be used for measuring success and gives you a baseline from which to evaluate future webcast strategies. It will help your webcast supplier recommend the best production options for your event.
There is no right or wrong objective. It can be as simple as reaching viewers that cannot afford the lost time and cost of travel. Or it could be more ambitious like building greater awareness and loyalty by offering a unique online experience. You may even be driven by a desire to generate incremental revenues.
It is typically best to first write down all your reasons for doing a webcast, then prioritize and/or combine those reasons so that you can focus on just a few objectives. We recommend that you take the long-term perspective, adding capabilities and learning what your audience wants with each live webcast.
How will you market this webcast?
Once you know the objective, you can determine how to package and promote it. This actually is the fun part, since livestreams and on-demand recordings are valuable.
If you are focused on building awareness, simply highlighting the webcast option will appeal to those that know they cannot travel to the conference site, and research shows that the fear of cannabolizing in-person attendance is misplaced.
You can use these webcasts to engage attendees through-out the year and promote them to and through your in-person attendees. Attendees are likely to share recordings with co-workers, building additional loyalty and new prospective attendees for your future events. You can share clips in newsletters and on your web site. You can engage with partners and panelists to showcase their expertise and share the recordings with their customers and prospects.
If your objective is generating revenue, then consider your existing pricing models and how you can add value and create new bundle pricing options. Your outreach efforts can also change if you are accustomed to targeting a geographic audience. With Internet marketing, it may be reasonable and cost-effective to extend your marketing efforts to additional geographies.
We even see previous livestreams used as visible proof of the value of attending this year's conference, so do not overlook how you can leverage these assets in future campaigns.
As your partner, we want to understand your marketing so that we recommend solutions consistent with your promotion and webcast positioning.
What is your budget?
Budget impacts production options. If your webcast service provider and audio-visual vendor understand your objectives they can recommend the best options that meet those objectives, and identify where trade-offs can be made.
We understand that you may not be an audio-visual production expert, so are happy to review examples of live streams that you want to emulate, using those to better understand your desired production options.  Once we understand your expectations, we can give you honest feedback on what is possible and within your budget, or options that would have minimal production impact and save you money.