Ever look for that bee buzzing near your telephone?  Sometimes all you hear is a click or pop.  So just what is it?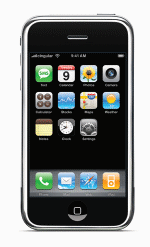 Annoying you say.
Agreed, but its just radio interference from a wireless phone, iPhone, or Blackberry.
Happy, it's easy to fix. Simply turn off those phones before the event starts.
Ahh, and for those doctors that must keep the electronic leash alive, move that phone as far away from your telephone and telephone line as possible. This will minimize telephone equipment interference.
Bill